Evidence-Based Psychological Services
Weitman Psychological Services, P.C. strives to help people and organizations make positive changes in a relatively short amount of time. We offer psychological assistance to: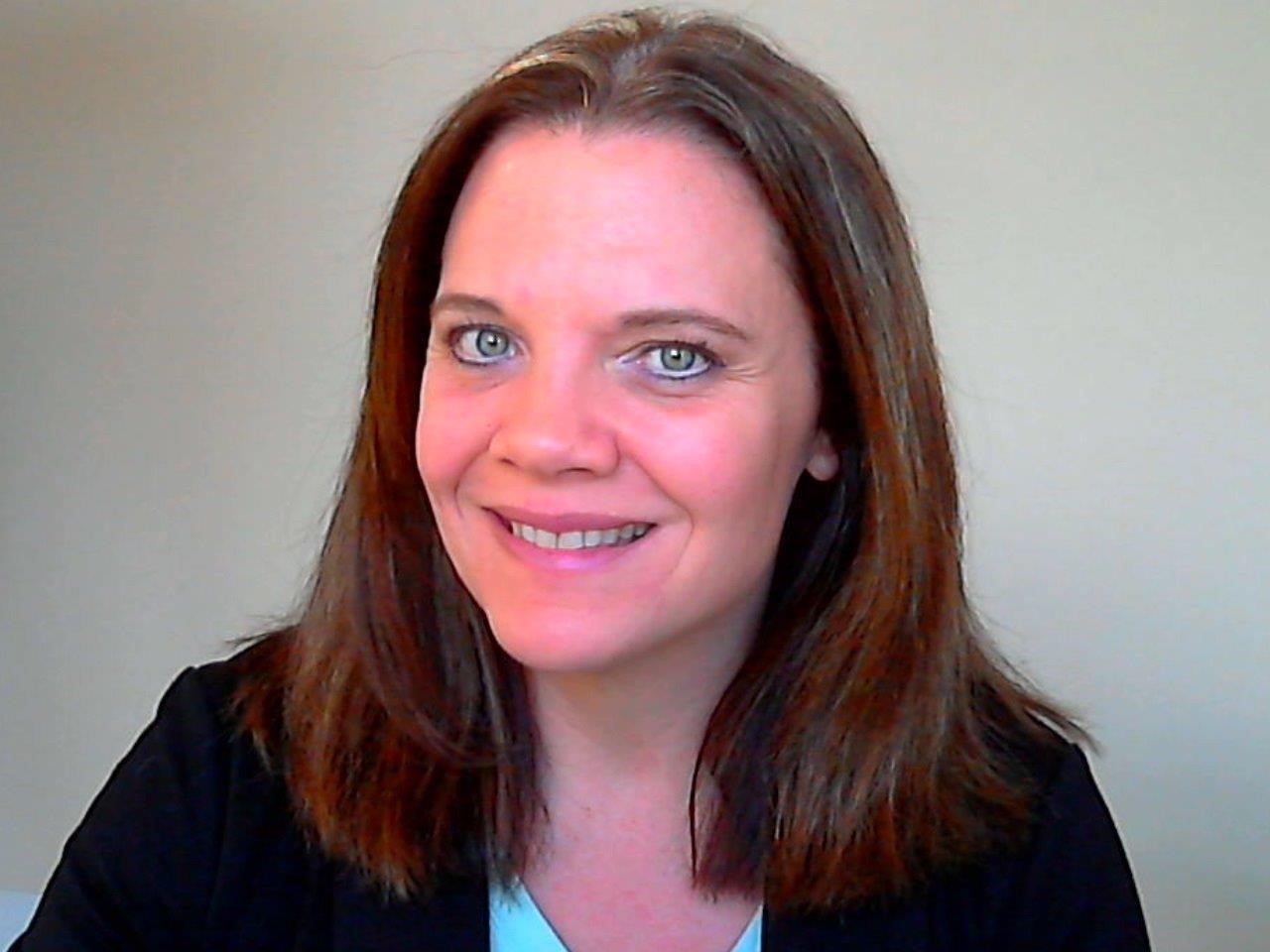 About ​Dr. Garen Weitman, Psy.D.
Dr. Garen Weitman is a Licensed Psychologist in private practice who provides psychological services to adults, couples, and groups. She earned her doctorate in clinical psychology from Pacific University in Oregon. Since 2001, she has worked with adults with a wide range of mental health concerns in many different settings. Dr. Weitman has the expertise and a special interest in treating public safety and emergency services personnel and medical professionals. She worked in law enforcement prior to obtaining her doctorate in clinical psychology. She is a Psychologist who is contracted with numerous law enforcement and fire agencies in Oregon and Washington. She has provided training and consultation for numerous law enforcement and public safety agencies throughout the Portland Metropolitan since 2007.
Dr. Weitman strives to be a realistic and straight-forward therapist. She employs proven therapeutic techniques, including Cognitive-Behavioral Therapy (CBT) and solution-focused therapy, both of which are highly supported by research. She believes seeking therapy is a sign of strength, not weakness. When people face personal challenges, it is a strength for them to realize they may benefit from professional help.
In most cases, Dr. Weitman believes clients have solutions to their problems and may also benefit from professional help. This can help them alleviate mental health symptoms and make positive changes in a relatively short amount of time. A collaborative relationship between the therapist and client is very important, and Dr. Weitman is here to help her clients meet their goals. Please call if you have any questions about Dr. Weitman's services and/or qualifications.